Robson Financial Ltd– is an independent Financial Planning office, offering dynamic and proactive advice for Pensions, Investments, Mortgages and much more. Our team is friendly and highly dedicated, with knowledge and experience serving private and commercial clients all over the UK. Our offices in Exeter and Honiton, Devon are the perfect base for linking us with our clients throughout Cornwall, Devon and Somerset, as well as London and beyond.
Live Today, Plan for Tomorrow
Whether you're a first-time buyer looking to get your foot on the ladder or need to release equity for that dream holiday or project, we'll work day and night to help you get there; making sure we find the right mortgage to suit your needs and aspirations……
Or maybe you're looking for something extra – to maximise your savings and investments; We build a personalised investment strategy founded on our vast experience and expertise to suit every need……
And when it comes to pensions our policy is live for today, but plan for a carefree retirement. We can boost your retirement savings whether you're in your 20s, 40s or 60s, and we're experts in your retirement options when the time is right.
We like to think that the team at Robson Financial is with you for life.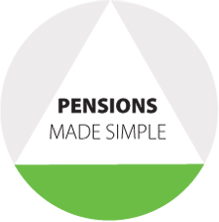 Living for today with one eye on tomorrow. Advice that serves you best in your retirement starts with a call to Robson Financial. We will advise and help set you on the best course for a financially secure retirement. Remember, its never too late to boost your retirement fund and when it comes to the minefield of your options at retirement we take away all of the confusion.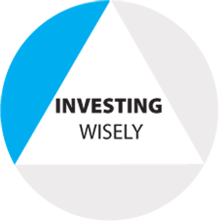 You may be cautious, adventurous or somewhere in between. Regardless we will tailor you an investment strategy to maximise your hard earned money. Our work doesn't stop there though. We constantly monitor your portfolio against your personal needs and circumstances in the the years to come. We're with you for life!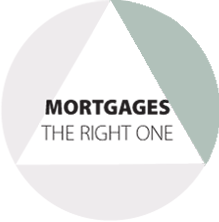 Buying a home is stressful enough. Relax and let us take care of the mortgage  Its impossible to know if you got the best mortgage deal unless you let an independent specialist like us do the leg work for you. We'll take great care in doing what's right for you and setting you off of on the right foot so you're not left wondering 'what if' later on.